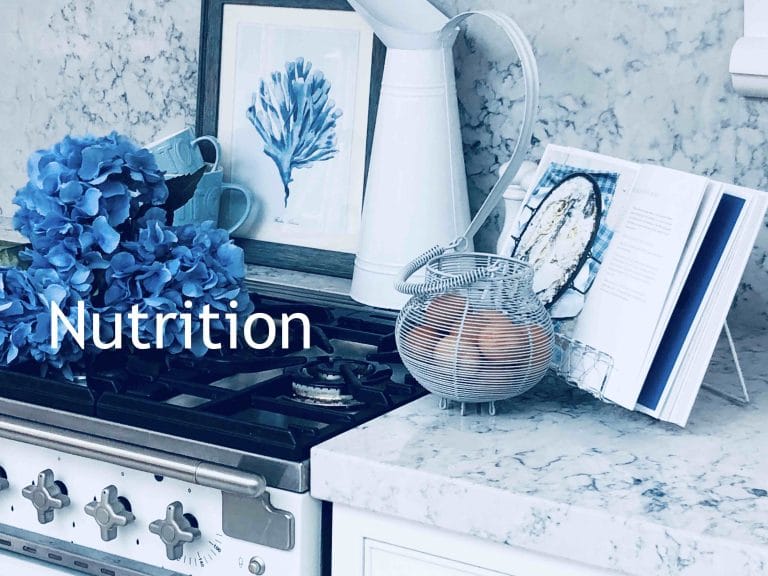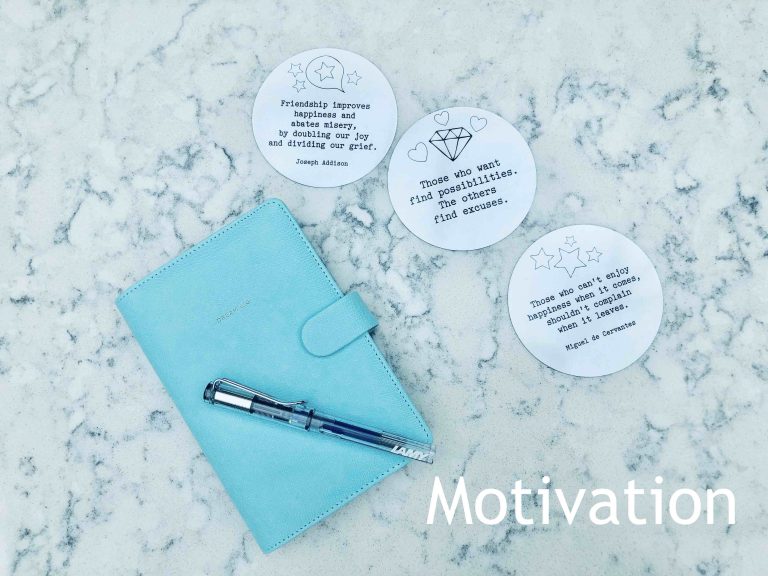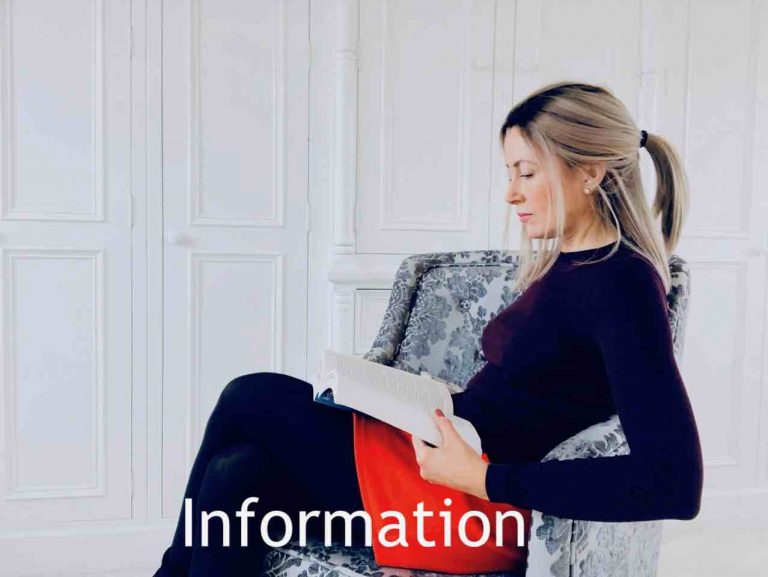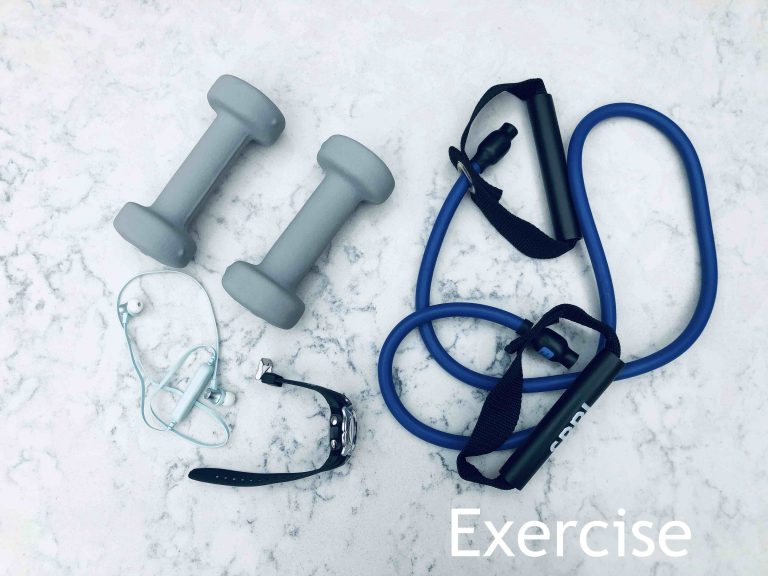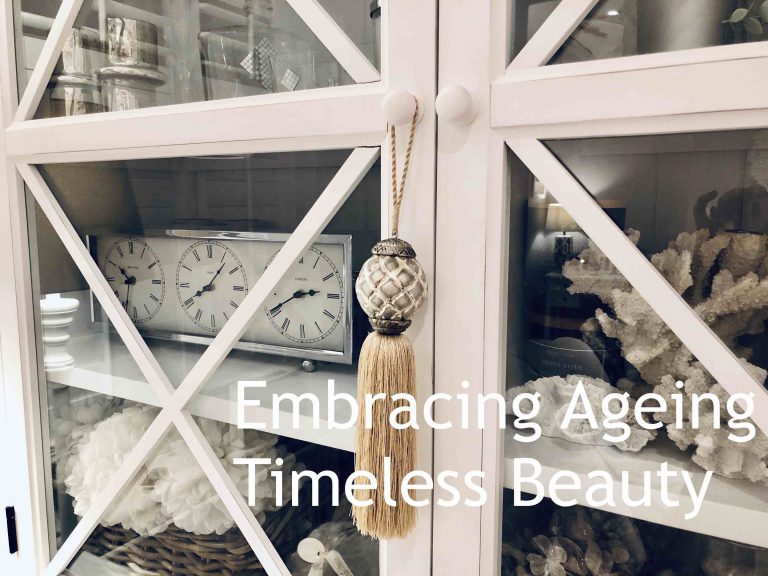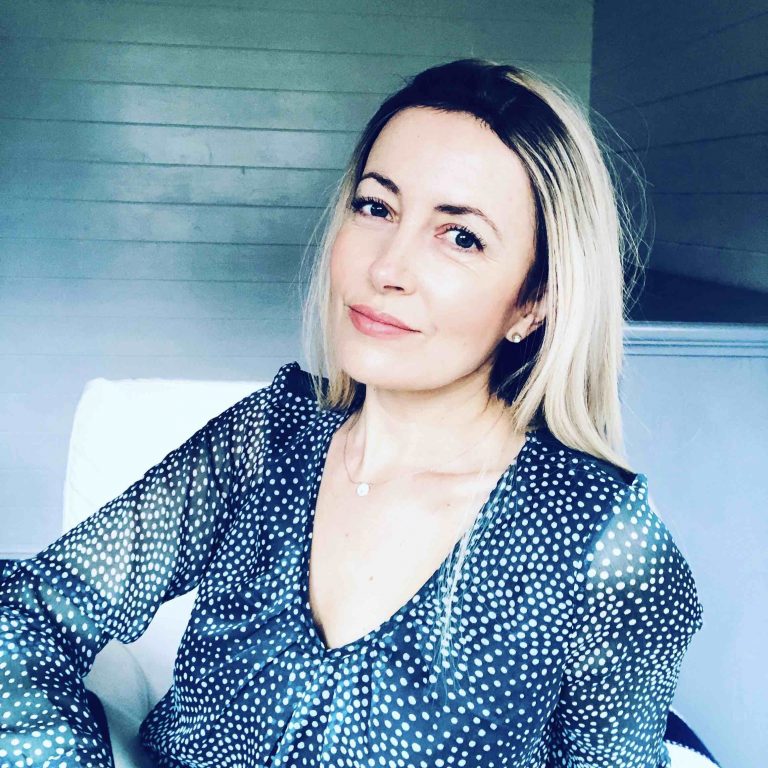 My name is Louise, I am a doctor, mother and writer. I worked in the NHS for 15 years and was a GP in a busy rural practice. I am now writing my first book 'Your Best Life- A Doctor's Secret Guide To Radiant Health Over 40'. Working with experts from all fields of medicine to uncover evidence-based secrets to improve our health and maximise longevity. In so doing we should gain maximum enjoyment from life, revealing our true inner beauty in the process.
Every woman deserves the best, let's inspire each other to work towards our best life!
In my writing I strive to provide unbiased information from the viewpoint of a dynamic doctor who is herself fascinated by living better, living longer and looking well.  I want to answer the questions my friends ask me over coffee!  In my position as a doctor I have access to specialists at the frontline of medicine and research to obtain first hand accurate knowledge.  Without evidence, knowledge is only perception, so it is important we obtain proper facts.  A large part of my writing is related to interviews I have had the honour of enjoying, with women who are high profile achievers in their lives- in the worlds of business, the beauty industry, modelling, artists, scientists, medicine, surgery, nursing, media, reality television, authors, stylists, social media influencers and so on.  I want to learn what makes these successful women tick across a broad range of topics.  I ask about the role models they had growing up, their attitudes now to keeping fit, social media and even the lotions and potions they keep in the cupboard!  What do real women think of their own body image?  Has their confidence grown with the wisdom their age has endowed?   'Glorious 40' is just the beginning and I talk to ladies from the age of 40 to 90 in my book.
I want this to be a time to embrace ageing in a truly positive, graceful manner and enjoy our precious lives.   It is fascinating how women can empower and inspire each other when we put our minds to it.
This website will provide a glimpse of my motivational writing, the value of lifestyle in improving our health and some work with the inspiring women who have educated me over the past months.  I know you will find them as dynamic and wonderful as I do.  All I wish is that you feel empowered enough to take control, small steps at a time and start living your best life now.
Dr. Louise Wiseman MBBS BSc(Hons) DRCOG MRCGP
Disclaimer.
None of the information is given here as personal medical advice to the reader.  Nothing read on the internet or in a book replaces a consultation with your own doctor or healthcare professional who knows you as a person, can examine you and understands your medical and family history.   I am writing as a woman over 40 with an inquiring mind, trying to answer the questions that I did not have time to answer in a medical consultation.  Always seek the opinion of your health care professional if you have a question about your health or changing your lifestyle.